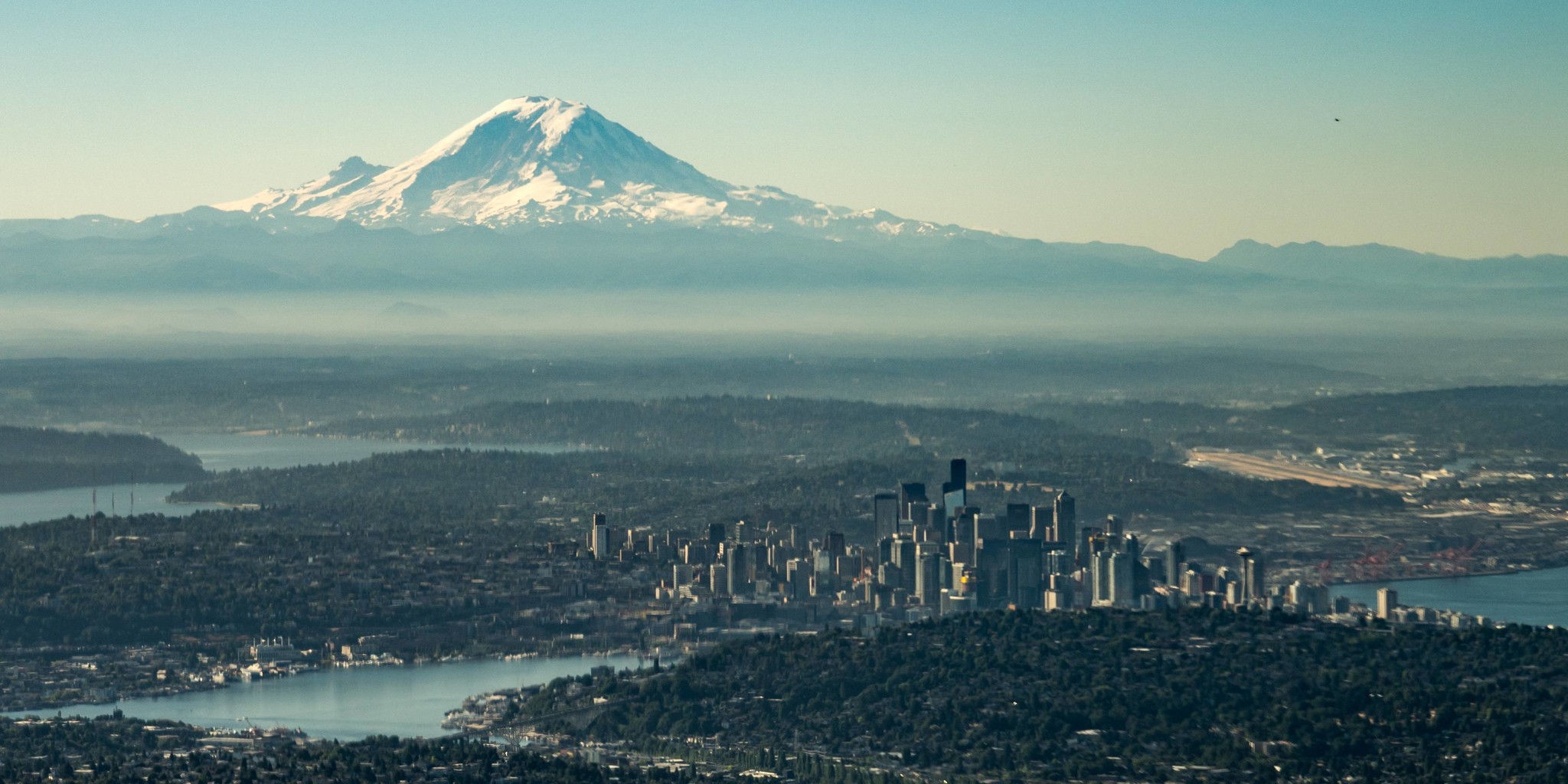 Oskar Barnack Wall:
Visit Leica Store Bellevue to see the winning print by Yan Wang! 

Between 1913 and 1914 Oskar Barnack was the head of Development at the Ernst Leitz Optische Werk, a German manufacturer of microscopes and binoculars. During that time Oskar make a prototype camera (now known as the "UR Leica") that took photos using 35mm film. The camera was successful, but because of World War 1 it was not introduced to the public until 1925 when the "Leica" camera met with great success. This first Leica is recognized as the first commercially successful 35mm camera and its introduction changed the world of photography. 

In the spirit of the father of 35mm photography, the "Oskar Barnack Wall" will showcase one photographic print per month taken by a Leica Photographer. You can enter your own works by sharing them to our Oskar Barnack Wall Flickr Pool.