#PhotographForProgress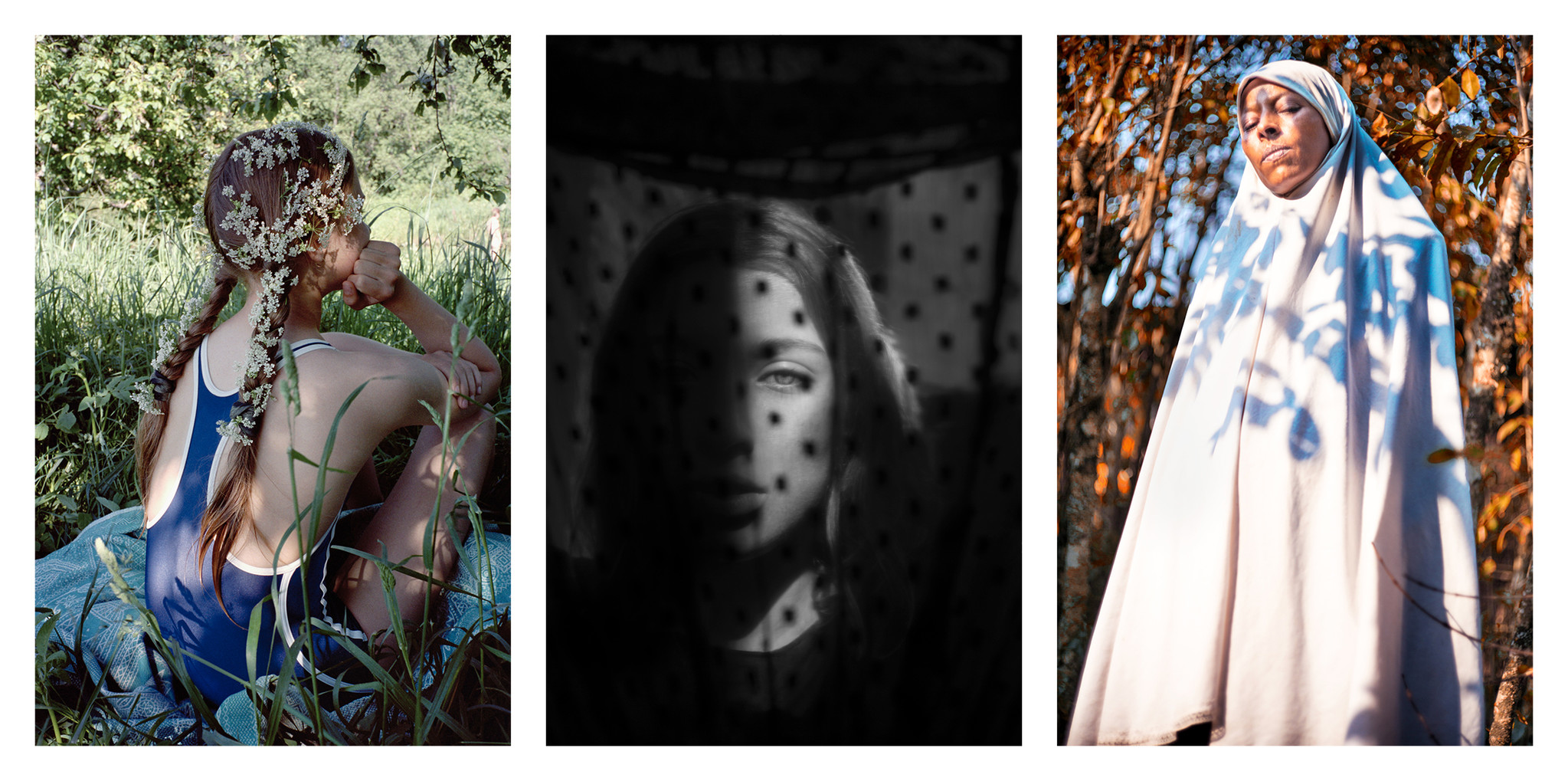 Perspective is an integral component in the art of photography, and is oftentimes influenced by the artists' personal experiences and stories. We are celebrating the start of Women's History Month by honoring International Women's Day with our #PhotographForProgress exhibition and opening event on March 4th, highlighting the female perspective as seen through the Leica lens while consciously supporting the increase of diversity in the photographic community. We're looking forward to shining a light on these talented photographers and their remarkable work.

Featured artists include: Sara B. May, Susan Flaherty, Anna Bärlund, Emily Garthwaite, Sarah Lee, Chrissie White, Claudine Doury, Julie Dodge, Sofia Lee, Anna Indalecio, Amanda Sophia Rose, Mioara Chiparus, Hannah Joseph, Clara Vannucci, Liz Loh-Taylor, Satomi Sugiyama, Rachel Demy, and Anna MiaDavidson.

The exhibition will be on display at Leica Store Bellevue from February 25th through April 7th.